Services
Planning a Fabulous Event?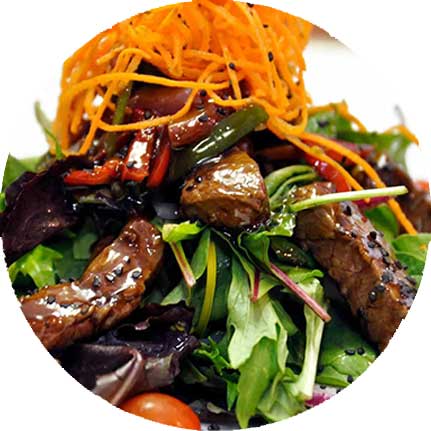 Book Today
Book Your Tasting Session or Discuss Your Project
ABOUT US
Our Story of Success

Kosher Catering is a company proudly Cancunense, in charge of elaborating gastronomic services with kosher quality. We focus on food for individuals, corporate events, private parties and weddings.
We have a great variety of dishes in our menu, from the simplest tastes to the most demanding palates. We will create the menu that you choose according to the type of event to be performed. Our food has the distinctive "kosher luxe" which makes the service we offer meet the highest standards.
If you have an event in Cancun, Playa del Carmen or Riviera Maya and need to cover the Kohser food service, we are the right company, as we have the experience and ability to make your event a success. You can visit our menu online to know the different dishes that we offer and our specialties.
TESTIMONIALS
Clients About Us
We were glad to have you as our caterer on the special day such as our wedding! Thank you for your amazing work, we recommend your service to everyone
The anniversary went just fine. The food and the catering staff were fantastic. We appreciate you being prompt and creative, God bless your company
Our church was having a small charity event for children, and you guys made it perfect. The kids loved the food, and we are definitely calling you back
The city picnic that was held last weekend here in park was amazing! Thank you guys for the impeccable service and awesome snacks with yummy desserts
CONTACT US
Leave a Feedback or Ask a Question